Welcome to El Masria auto
ElMasria Auto Company was established in 1984 and became a pioneer in the field of cars. ElMasria Auto Company is developing its business in the Egyptian market to provide all the needs of the Egyptian consumer in the field of cars and the highest level of quality and through nearly 15 branches covering all Egypt . More than 25 brands of cars are presented under one roof and in cooperation with major banks and companies. The insurance companies to achieve a unique service for its customers to maintain their precious trust which is our main asset.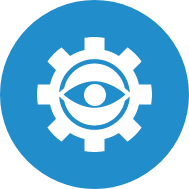 Our Vision
To develop the transportation business in Egypt by providing the individuals and corporates with top car brands with convenient payments solutions .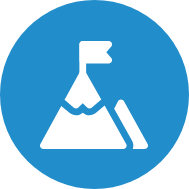 Our Mission
To provide a quality, convenient ,easy and efficient vehicle purchase experience, while offering the best options for an enhanced vehicle ownership.
Our Values
We have 5 core values :

Integrity
We show respect to everyone , assume positive intent and act ethically .

Passionate
Our customers have chosen to trust us ,on return we are committed to understand their needs and provide them with the best cars that suits their requirements .

Accountable
We are accountable for our actions and we always keep our promises .

Achievers
We love success and always do our best to achieve the desired results , we always make people feel appreciated .

Simplicity
We always try to simplify our process , procedures and deal with people directly and openly .